Our Story
It is a long established fact that a reade.
"The Highest of distinctions is service to others"
-King George IV
---
About Cyber Peace Corps
Cyber Peace Corps is envisioned to be a coalition of citizens, volunteers, experts and volunteers that become experts who come together as working groups for the cause of cyber peace across the world. The world needs it today for the internet to be peaceful, trustworthy and safe enough for its users. Unfortunately, various shortcomings in technology, law, awareness and international cooperation have been widening the gap altogether and there is no answer to the growing cyber threats to nations today. Collective resilience and action are somethings that are needed to originate from our communities in order to sustainably evolve and transition into netizens.
The interesting part?
The Cyber Peace Corps is that intervention in this area which aspires to bring together people in a coalesce working together for the common goal. The most interesting part about the peace corps volunteers is that they do not need to be techies, lawyers, diplomats or hackers as such The service looks to tap into the potential of the corps members in the manner that they can contribute; meaning there is room for everyone. A good coder may contribute, enhance and utilise his skills in the right manner and a good manager can conduct and lead quality events. There's room for artists, musicians and painters alike which means that the heart of the corps membership is an all inclusive growth platform. What remains the objective of anything that corps does is furthering towards cyber peace in the whole world.
Any person may choose to opt-in to be a member of the Cyber Peace Corps. The Corps members may be operating out of anywhere in the country and do not need to quit full time professional roles in order to render effective service. The subject areas that the corps works on is also diversified. While one set of corps works on highly technical programs in national security issues, another set might be working on awareness and empowerment.
Cyber Peace Corps is an initiative which is both community centric and community oriented. As the cyber space has become the next dimension of one's life, it has become imperative to talk about and protect this space and individuals that practically lead their lives in it. The community will comprise of domain experts and leaders and member volunteers at the same time. Members will be allocated different bands based on their contribution to the peace corps. From time to time, there will be events both formal and informal to which all members will have access to. The idea is to foster idea sharing, information exchange, planning and organisation of community conducive events all year round in order to slowly make an impact as a large working group across the globe. The outlook of this initiative is global with various institutions partnering in and participating as members as well.
Major areas of engagement as it is.
1. Outreach: Volunteers will approach schools, colleges, housing complexes, religious outfits, playschools and other institutions to find a target group of Internet users who knowingly or unknowingly put themselves in danger or foment hate.
2. Capacity Building: Giving back to the society will help fulfill the shortage of cybersecurity professionals. The volunteers will organize workshops and the students will get industry exposure at an early stage of their career. In partnerships with universities and colleges across the nation, the volunteers will conduct summer cybersecurity boot camps and clinics to teach how to defend computer systems against malicious hackers.
3. Collaboration: Peace in collaboration, the key to a trustworthy cyberspace and digital economy. The industry organizations can join hands in sharing cyber-threat information could contribute their workers for a fixed period to strengthen cybersecurity capabilities in their communities. Firms with international operations could do the same abroad. A coordinated effort will bring the change.
4. Proactive actions: Cyber Peace Corps will have an insight of future threats and its mitigation strategy and based on outreach and their own experiences they can work together to protect potentially sensitive information which may help strengthen trust and goodwill among nations.
Research: Cyber Peace Foundation is involved in creating a research network Named "E-Raksha Research Centres", in collaboration with academia, industry and government. The Cyber Peace Corps volunteers can participate in research activities thereby fostering innovation and research for cyber peace. This may help in budding entrepreneurs innovate.
Whatever be your skills, passion or interest, you fit right into the Cyber Peace Corps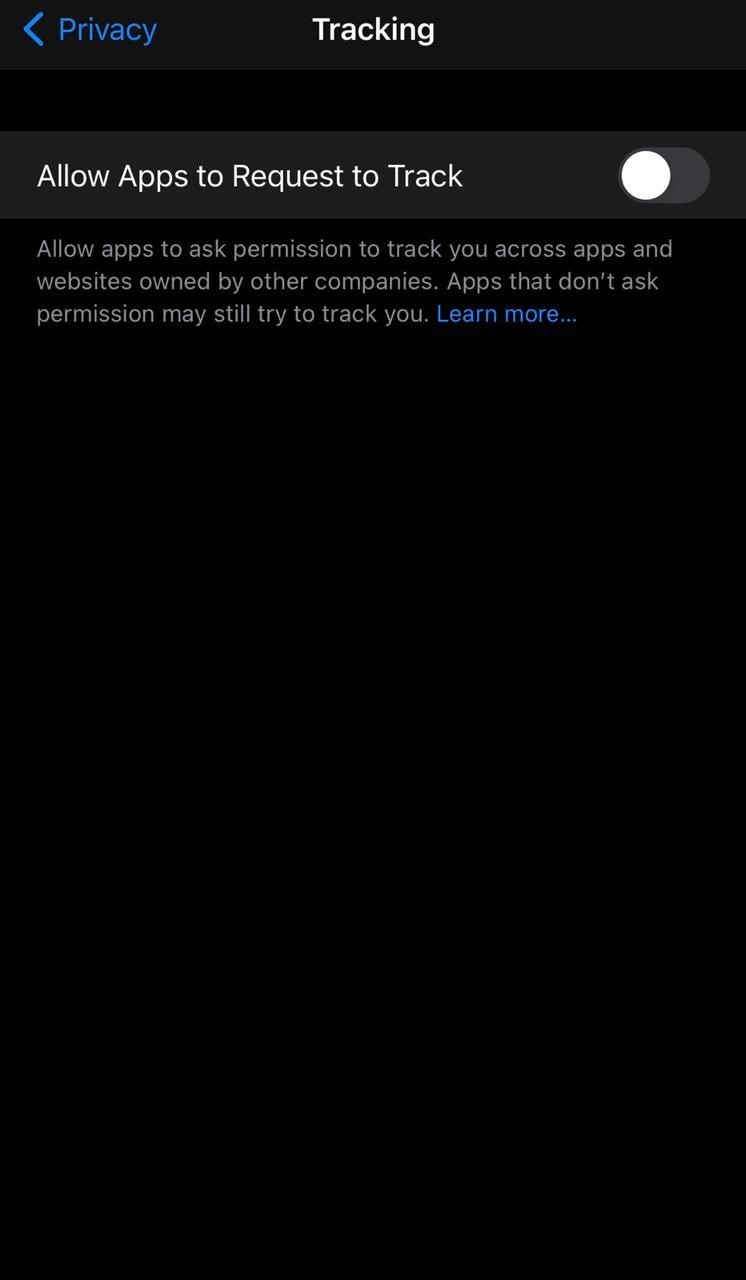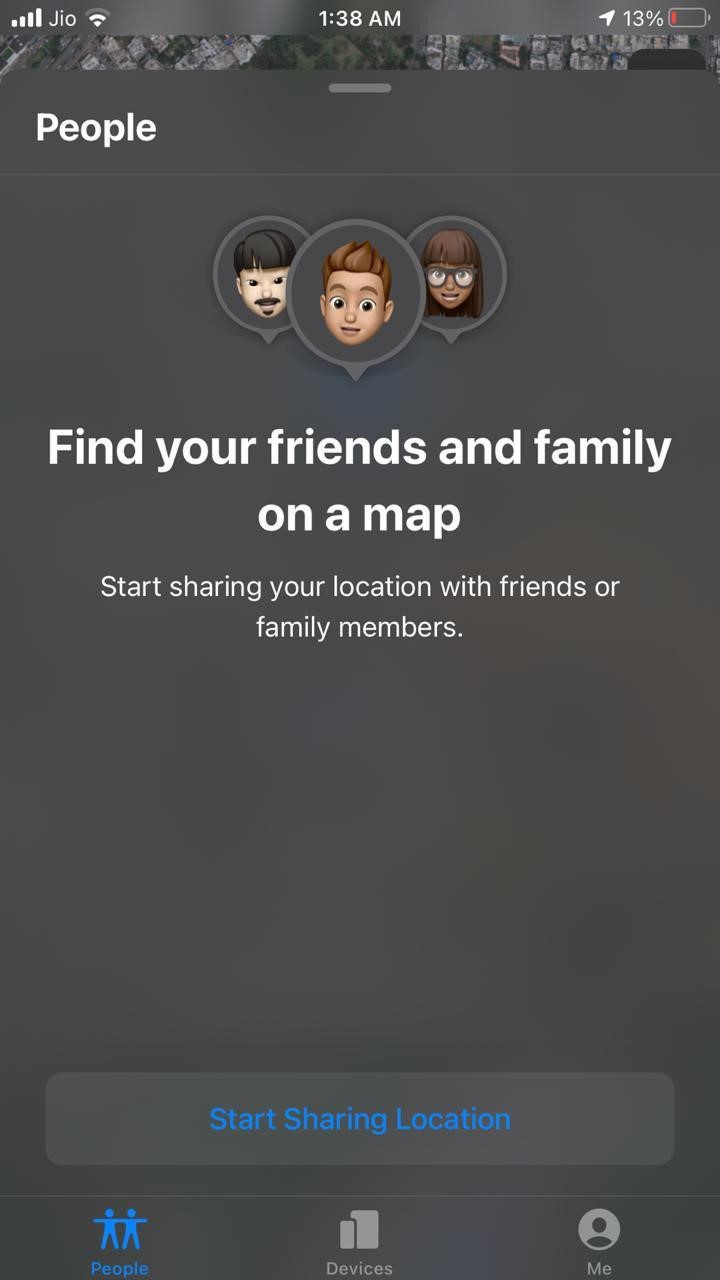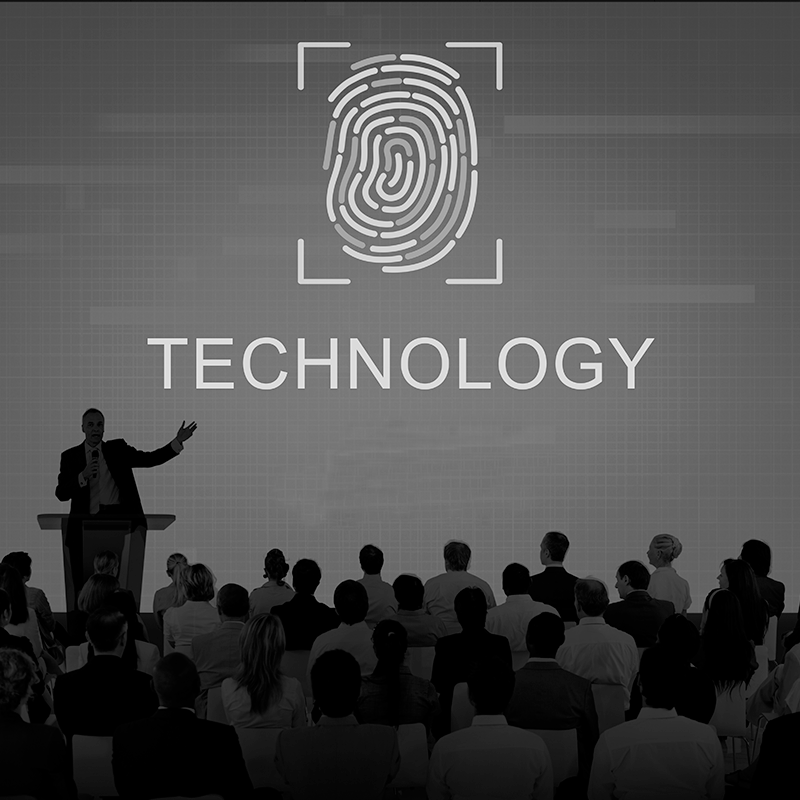 2. Opportunities: Conduct Technical Training | Contribute to Awareness Program | Conduct or Participate in Research | Digital Literacy Assistance | Councelling | Write Blog or Articles | Participate in Discussions| Charity Bounty | Responsible Disclousure
3. Add Ons:Cyber Peace Corps Kit | Special Discounts | Swags like T Shirts /Caps/Mugs/Badges etc. | Certificates | Hall of Fame | Awards