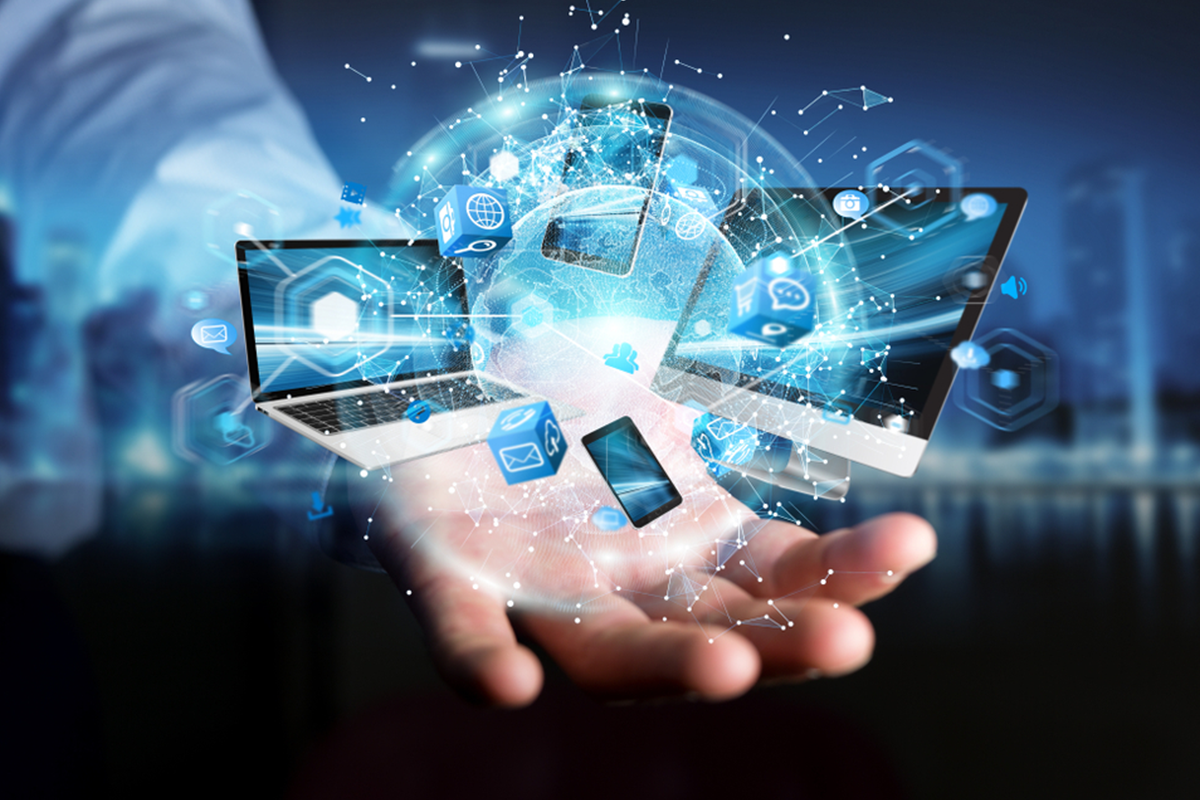 It's the 21st century, the era of technology way back in the 1920s and in early times it was the age of shooting wars but today it's the time of cyberwar. Countries are not engaged in the battle grounds rather cyberspace is the new battlefield.
Let's begin the discussion first by understanding the terminology "Cyberwar".
As defined by the Oxford dictionary cyberwar stands for "the use computer technology to disrupt the activities of state or organisation,especially the deliberate attacking of information systems for strategic or military purposes".
The infamous US 2016 Presidential elections where Russia allegedly interfered with the poll results it famously hacked the Democratic National Committee during 2016 elections, stealing  and releasing through Wikileaks emails from top officials.This is a vivid example of how a cyber war starts .
 Let's take another example, according to US intelligence report, "Iranian regime actors are increasingly using destructive wiper attacks, looking to do much more than just stealing data and money". Conditions are no different in Britain. Britain is "at war everyday " due to constant cyber attacks says, chief of the defense staff. As reported by The Telegraph.
Talking of India ,it's list of enemies is also no less. Pakistan-India's cyber rivalry dates back to 1998 when Pakistan intruded into India's atomic centre .since the time using defamatory comments on social media,cyber war games on border etc . 
A generation ago "cyberspace"was just a term from science friction used to describe the nascent network of computers linking a few University labs .Today, our entire modern life revolves around it .And this warfare in cyberspace has got it's repercussion too –
Physical / digital – Loss or damage to infrastructure, loss of confidential details. Risk of security etc .

Psychological – Left in tension and depression. Loss of reputation, fear and damaged    relationships with customers.

Economic – Fall in stock price, reduced profits.

Social – Growing tension between countries, daily life hassles, negative perception of technology.
Now,the question is how to tackle cyber war and establish peace. Cyber Peace is opposite of cyberwar. It is the absence of hostilities,negative effects of Cyberwar.As it can be seen that cyberspace is not a battleground with physical presence so we can't resolve the issue of cyber attacks by sending peacekeeping force.Rather,what we can do is to initiate a dialogue for cyber peace .
Cyber security is as much a part of national security concerns as any other threat .
It is through multilateral discussions and engagements of non-state as well a a state actors

Through strengthening the existing international law including International Humanitarian law .

Militarization of cyberspace needs to be reduced and this can happen only when nation states work together to unhide culprit organisations such as those of terrorists.
UN after a year of negotiations came up with an important achievement for the maintenance of international peace and stability In this new crucial area of cyberspace, a group of experts agreed on a substantial report submitted to UN secretary general then, Moon on the 7th of June 2016 The report emphasised on developing security in the field of intelligence and telecommunications in the context of international security .
It was to study possible cooperative measures in addressing existing and potential threat related to the use of ICTs.
It explicitly highlighted the need to elaborate confidence building measures and norms ,rules and principles to be followed by nation state.The previous lack of clarity as to what rules apply in cyberspace was one of the factors contributing to instability and risk of escalation.
Ishita Rai
Hindu College, University of Delhi
Intern at Cyber Peace Foundation