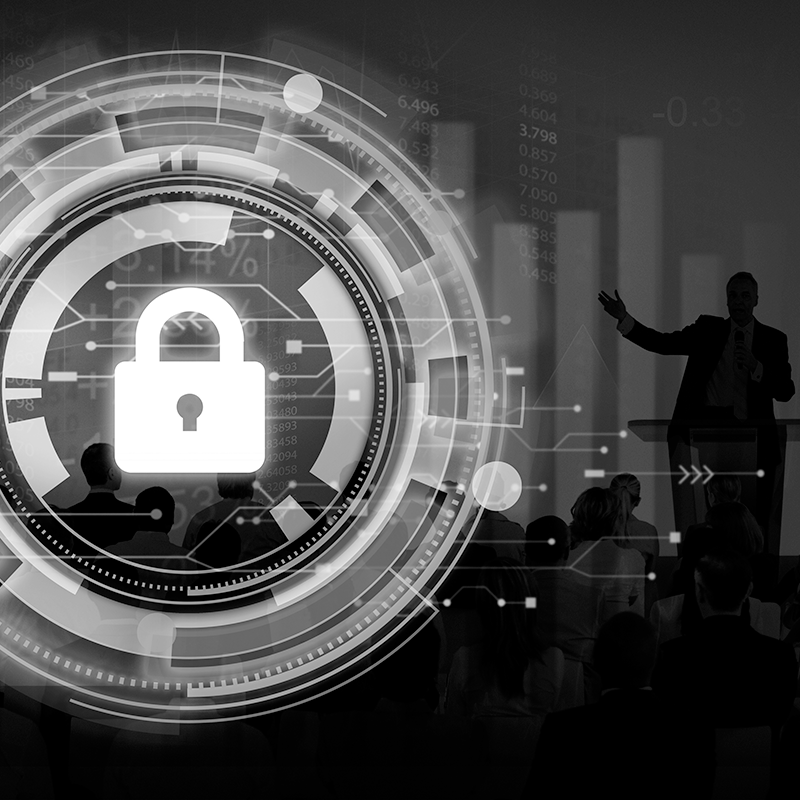 Digital citizenship is respect and responsibility towards the digital world. The digital world is a big picture of the real-world (but, not trusting everything you see there) and we have some responsibility to keep it positive. Digital citizenship has many elements like digital literacy, digital law, cybersecurity, digital ethics, etc. Using technology in an appropriate manner and ethical behavior is essential in the digital world. Because unethical behavior ( i.e., Hacking, piracy, copyright violation, sending spam, etc.) may lead to cybercrime. People should know that stealing or damaging other people's work, identity or property online is a crime. Many people get kicked off of websites because they are caught by the cyber police.
Digital citizenship is not only keeping yourself safe from cybercrimes. It's important to be away from physical problems as well because, in a recent survey on the usage of the Internet by youth, it was reported that teenagers spend up to 9 hours a day on the internet, with the vast majority of time spent on social media. which can be the reason for physical stress such as eye strain, headache, etc.
As fundamental rights are addressed to citizens, digital rights should also be addressed, discussed and understood by the people. A digital citizen is a person with skills and knowledge to use technologies and it is given by many educational institutions. One should know how to use a search engine and technology. But before that, there are some citizens who are not even access to the digital world, due to status, location and other disabilities in India.
Firdosh Khan
Delhi School of Economics
Intern at Cyber Peace Foundation