Future of Work 2020: Here are the speakers who will define tomorrow's product, technology, design
At YourStory's Future of Work, we bring together the finest minds to discuss, deliberate, and define tomorrow's product, technology, and design. Here are some of the speakers lined up for the two-day event.
By Sampath Putrevu
Over the last two years, YourStory's Future of Work has witnessed more than 60 speakers, held over 20 workshops, supported by more than 40 partners and sponsors. This year's Future of Work will witness more than 1,000 CTOs, CPOs, data science heads, and tech architects, delivering talks and workshops across diverse subjects. Scheduled on February 28 and 29, it will include three parallel tracks with over 60 talks and workshops to ensure you've a resourceful day.
If you are someone who just entered the tech industry and is exploring product road-mapping and cutting-edge technology, this forum is custom-made for the growth of your career and knowledge.
By the end of the two-day event, you will come out with perspectives that will expand your product-thinking capacity, increase your knowledge of latest-technologies, and improve your know-how of cracking the design code in 2020.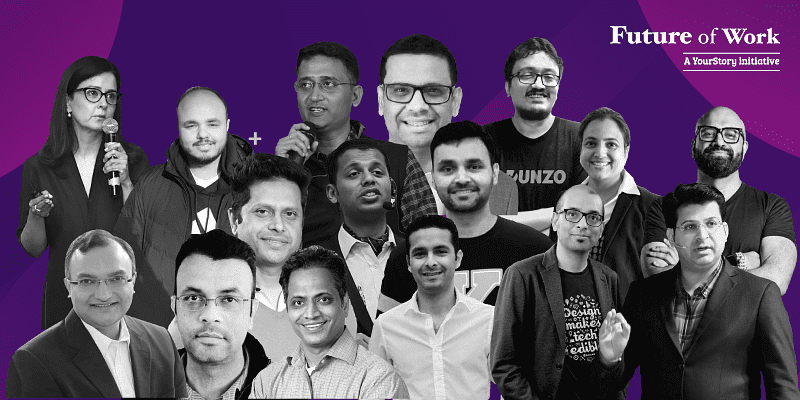 Here are some of the superstar speakers for the two-day summit, who will brainstorm, discuss, deliberate, and layout the roadmap for the potential and growth of product, technology and design in India.
Vineet Kumar, Founder and President, Cyber Peace Foundation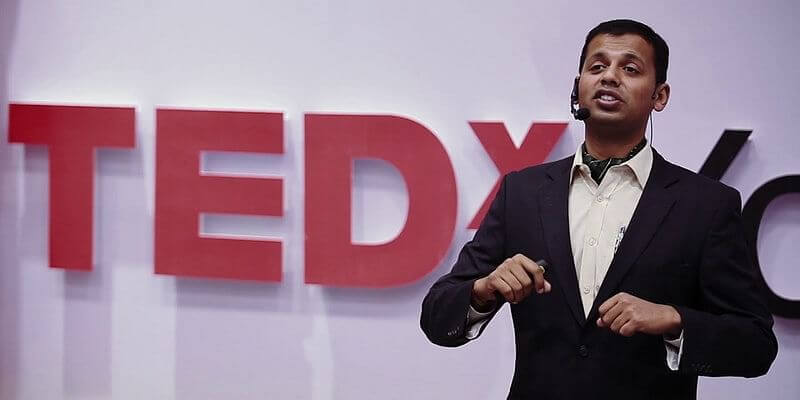 Vineet Kumar's Cyber Peace Foundation is an award-winning NGO and global think tank for cybersecurity and policy experts.
Incubated out of Jharkhand, the NGO began in collaboration with senior police and defence officers to establish a peaceful and harmonious cyberspace.
Previously the CTO of Jharkhand Police, Vineet is also a member of several committees set up by the Ministry of Women and Child Development, All India Council for Technical Education (AICTE), and the National Commission for Protection of Child Rights (NCPCR).